CUSTOM DIGITAL MARKETING
for RV dealerships
Your Account Manager has hands on experience working in the RV Industry for 25+ years. This allows us to better understand your needs, your day-to-day goals and what it takes to grow your dealership.
DEALERSHIP MARKETING OPPORTUNITY
We get it, with the retiring baby-boomers and new demographics seeking to buy vehicles, there is a market influx of people looking for their next ride. This poses an incredible opportunity as well as a challenges as the competition is fierce. Whatever your marketing needs, consider Own The Open Road your partner to help your dealership rise above the rest.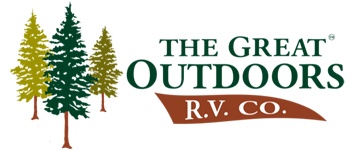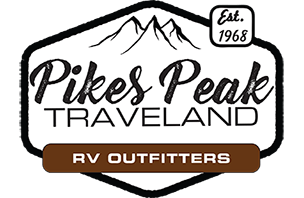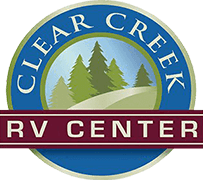 CUSTOM WEBSITES | HOW IT WORKS
Forget the Cookie-cutter websites! We build your website on the proven WordPress platform with custom design to your brand.
Advanced API Inventory Management. This is available for select dealers and can greatly increasee your efficiencies saving time, money, and providing a better experience for your customers.
Lead Generation Optimized. Visitors to your site follow patterns that can be utilized to increase your conversions and get more leads through your doors and onto your lot.
CONTACT US TODAY
FIND OUR HOW TO GROW YOUR RV DEALERSHIP ON THE INTERNET