full service
Get an
exclusive


marketing partner
We believe it's unfair to serve you and your competition; we solve this by serving you exclusively in your market. Lock out your competition and contact us today.
EXCLUSIVITY
We believe the best work is done by serving only one dealer per market. Ask your marketer if they believe the same 😉
RELATIONSHIPS
We value you as our partner, not a vendor. Partners go above and beyond, tell the honest truth and serve only you. 
Gold Standard
Our industry knowledge and first hand RV experience allows us to deliver higher quality solutions for your dealership.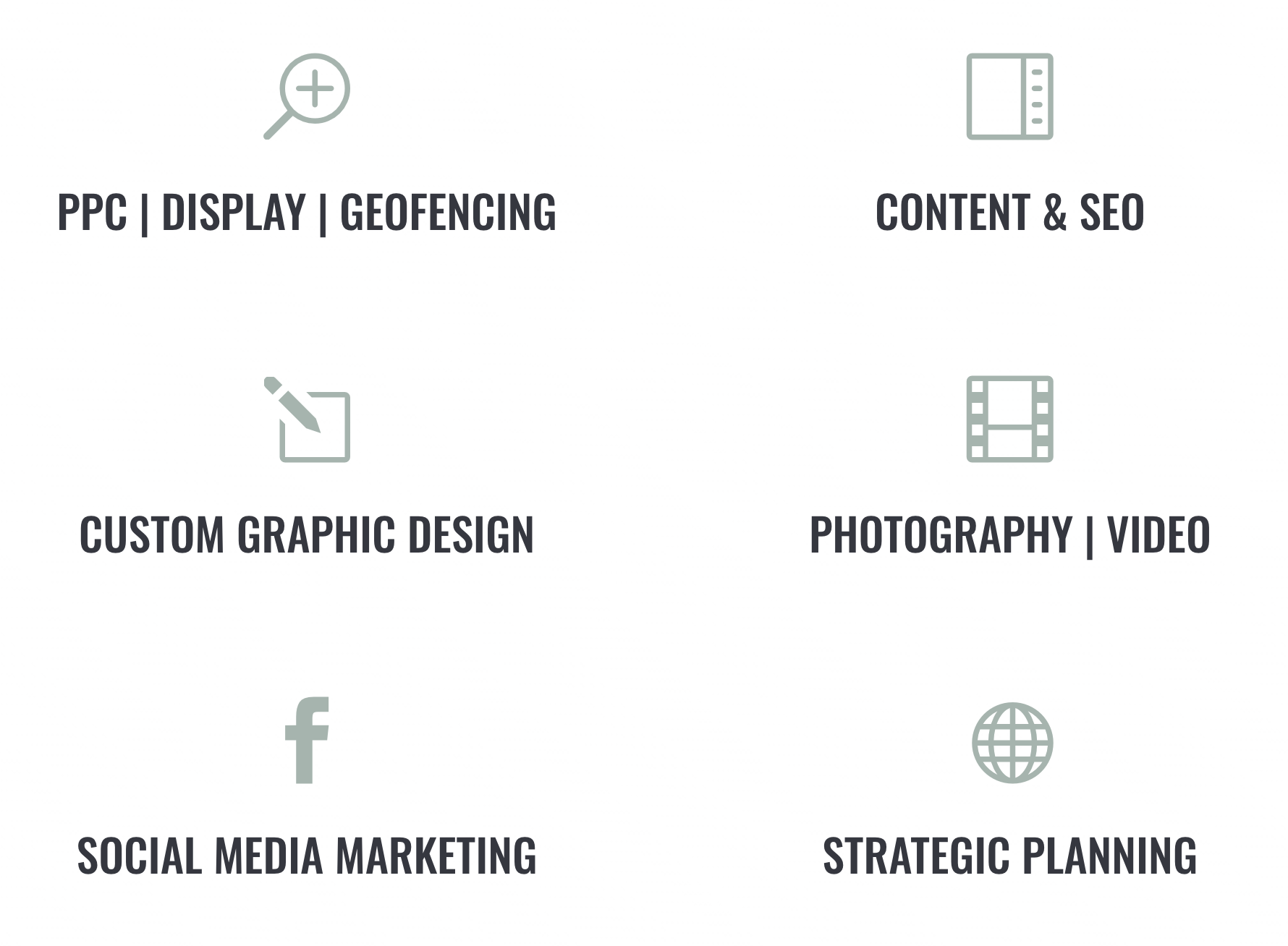 Full Service Marketing
You dream it, we'll do it. As your marketing partner you can be rest assured that anything you want to do, we can handle.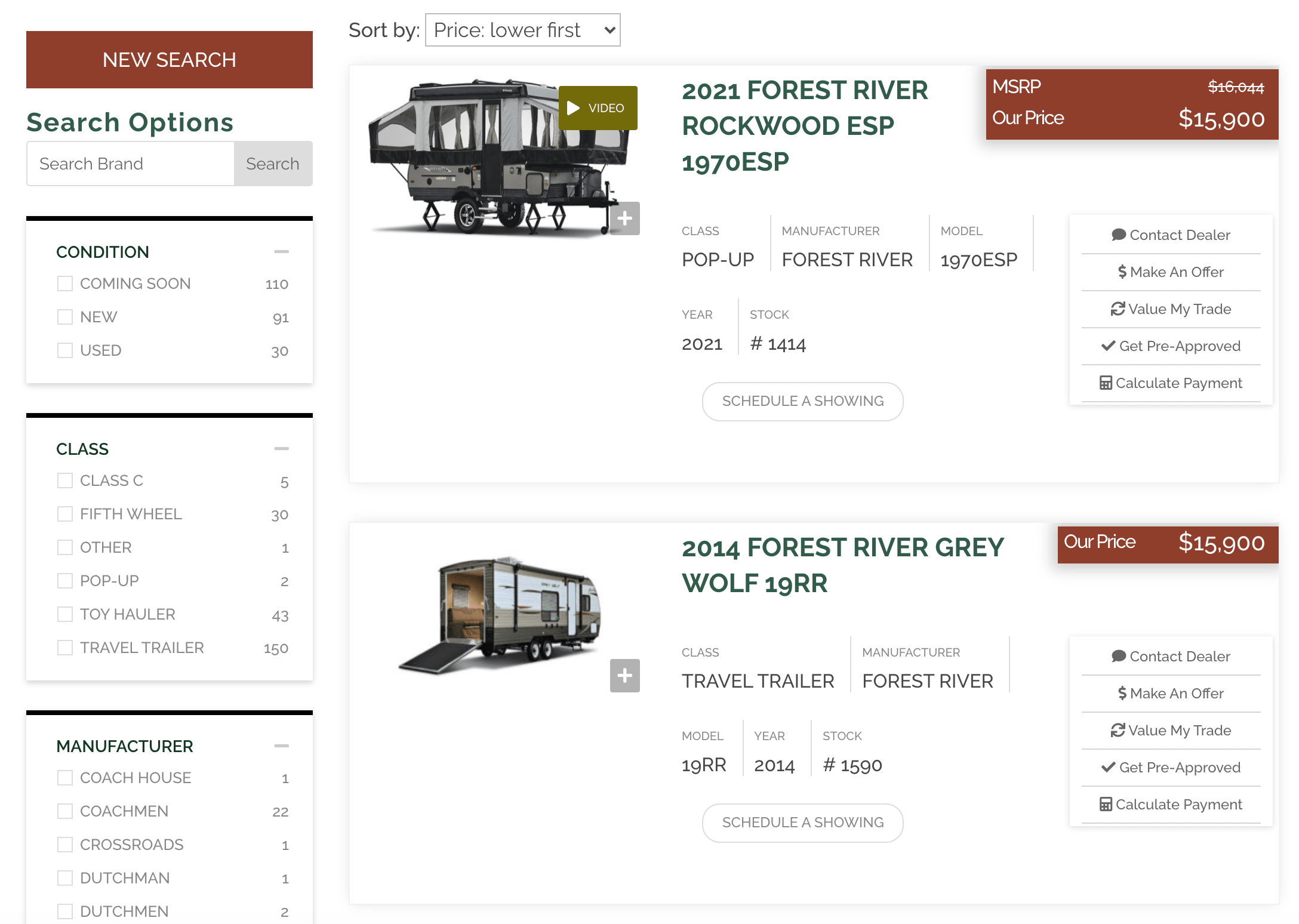 Integrate your inventory from your DMS directly onto your website in a customized and engaging way, proved to increase conversions and capture customer information.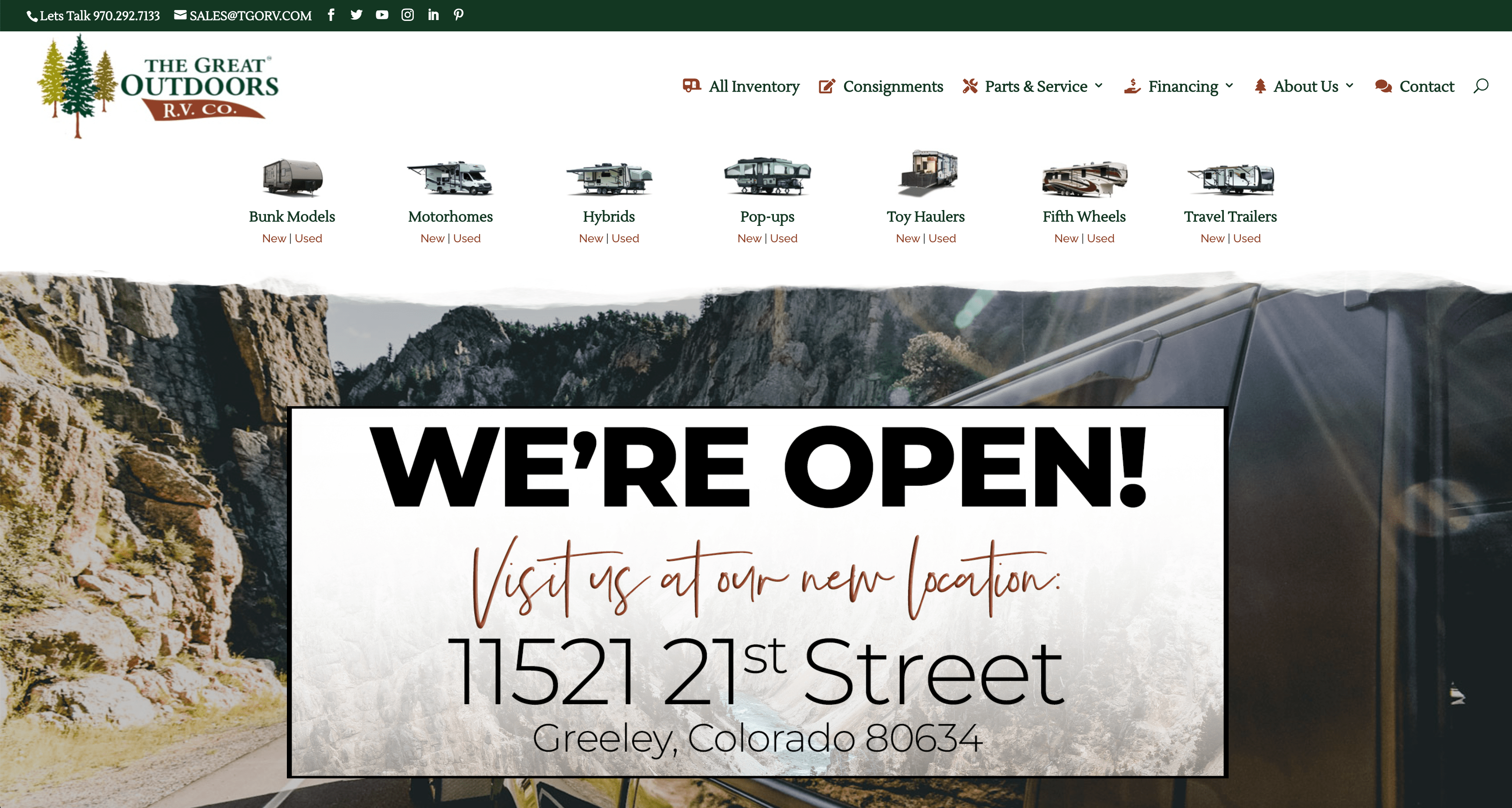 Stop looking like the website of the dealership down the street. Show customers you have a brand that's unique and worth coming to over your competitor.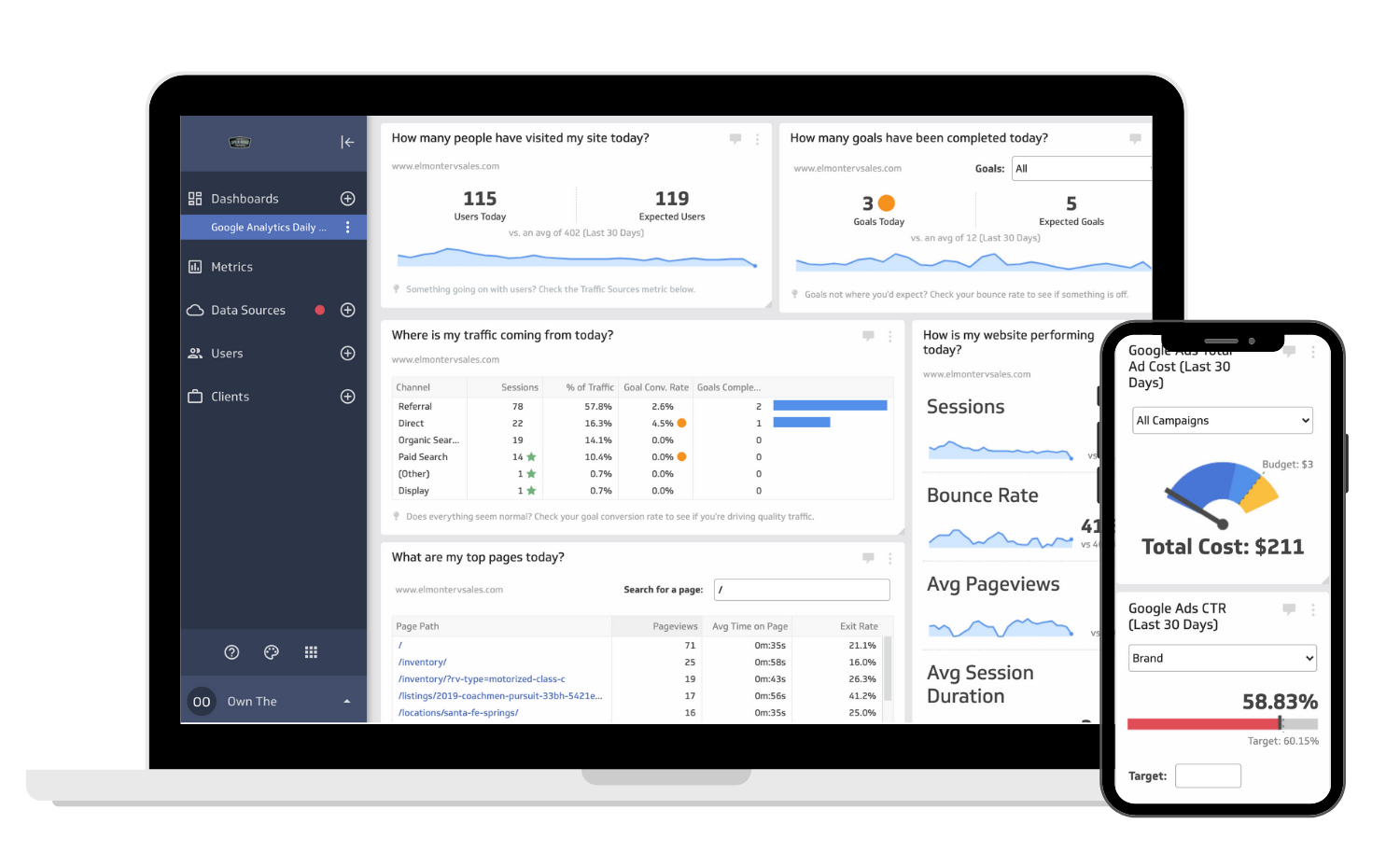 ALL YOUR DECISIONS IN ONE DASHBOARD
Inventory Turn | Revenue Per Brand / Model | Cost Per Channel | Cost Per Lead / Acquisition | And so much more.
STOP WASTING TIME AND MONEY
We've helped multiple dealerships move marketing platforms, increasing their brand recognition, sales, systems solutions – saving both time and money while delivering consistent results.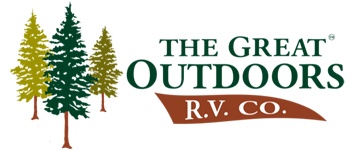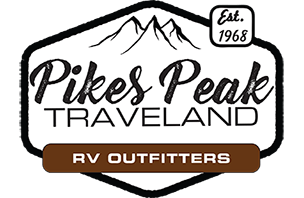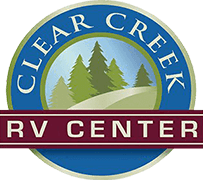 Let's Get Started
Don't blend in, Reserve your market now