Advanced Inventory Management
 API Powered Technology
As a previous RV dealer, we have firsthand experience with the challenges between a DMS and the website inventory. We're happy to announce a new solution.
For RV Dealers, By RV Dealers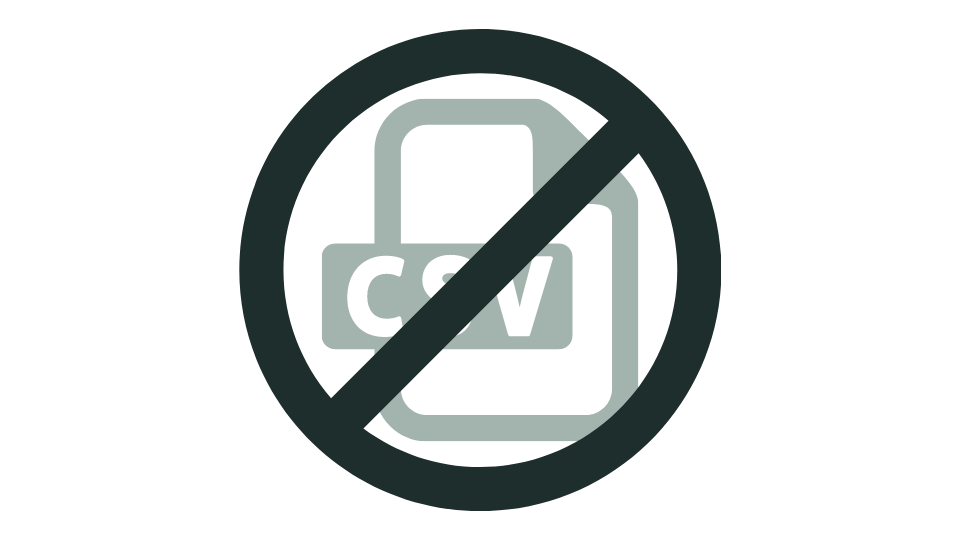 Say Goodbye to CSV files
CSV file uploads has always been a temporary solution to passing information from your DMS to your website. If you have IDS we have a turn-key solution for you.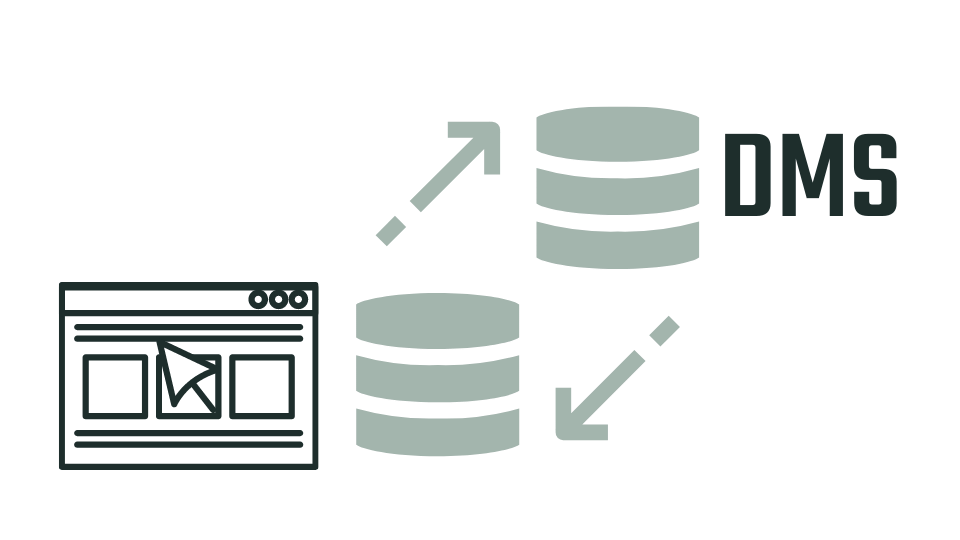 Two-Way API Integration
API technology is mainstream in other industries and we're excited to help bring it to your dealership. With information passing two-ways between your website and DMS there are numerous advantages. Stop dealing with antiquated data and get the correct information where you need it when you need it.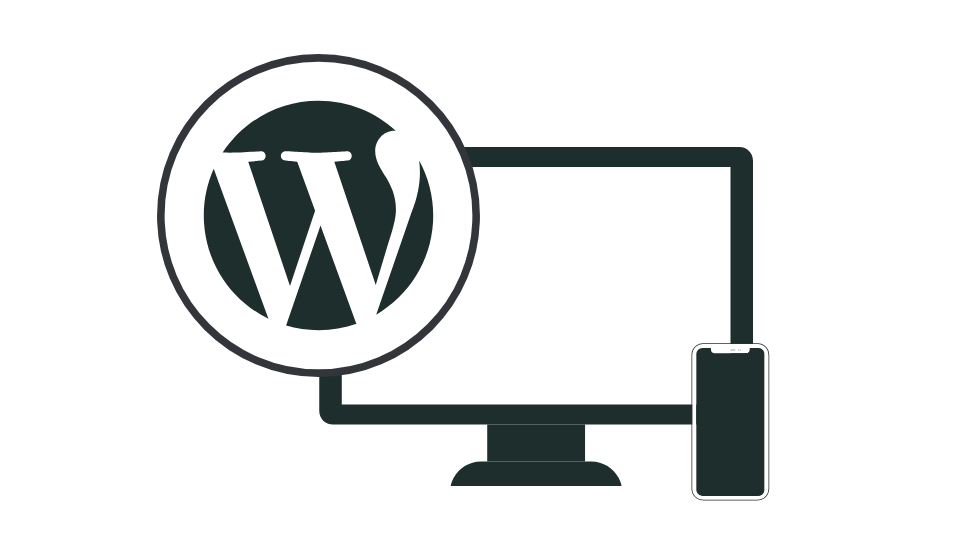 WordPress Flexibility
Tired of cookie cutter websites? Our plugin is developed for WordPress giving you all the feature-rich custom options you expect with a modern website.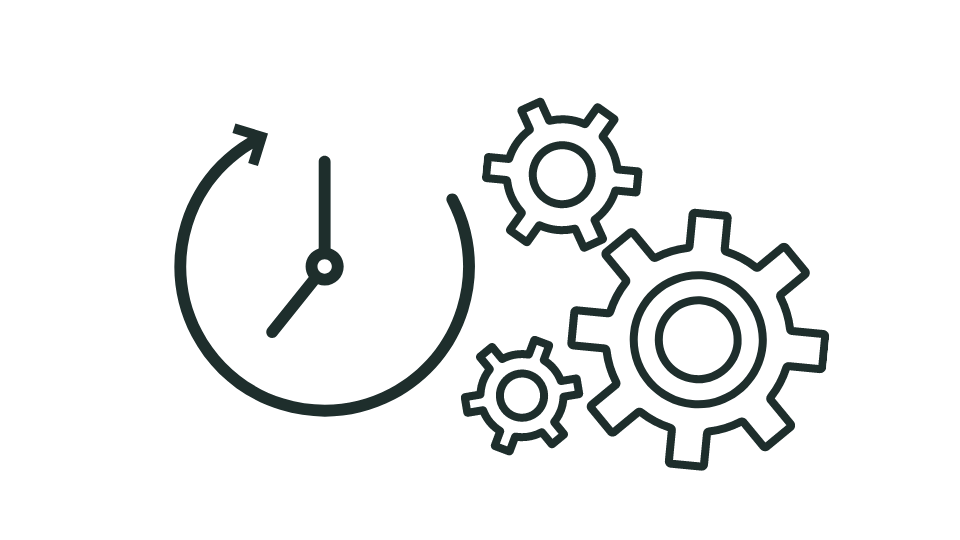 Save Time
Get more time back! Make updates in your DMS and have all the updates carry through to your website.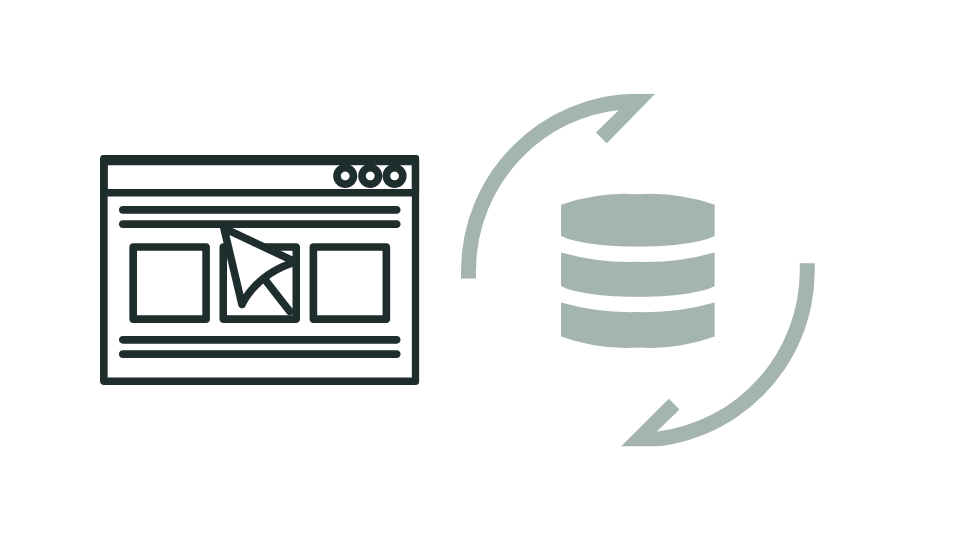 Inventory Updates
Sell something on your lot only to have it still showing on your website? This can lead to frustrating experiences for your customers. With automated data syncs occuring throughout the day your online inventory will be more accurate than ever before.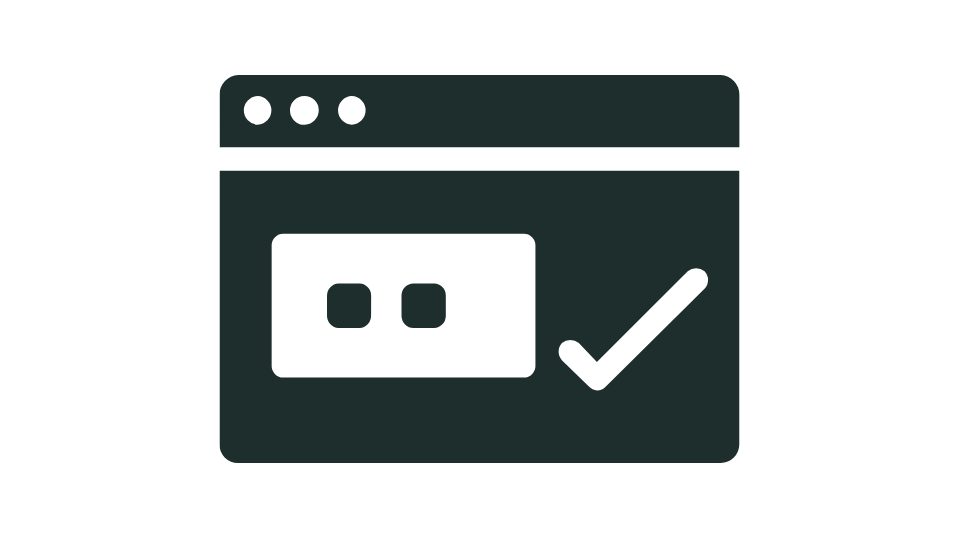 Ongoing Development
We believe in building the right foundation. By investing in API development we have a solution that works for you now and can adapt to your future business needs.
Ready for Something new?
Leave the technology of the past and see how you can improve your business workflows and provide a better customer experience.