custom
WEB DEVELOPMENT
AND DESIGN
for dealerships
When you do business with Own The Open Road Marketing, you receive website support from a small, highly efficient team of professionals dedicated to quality, customer service, and fair pricing.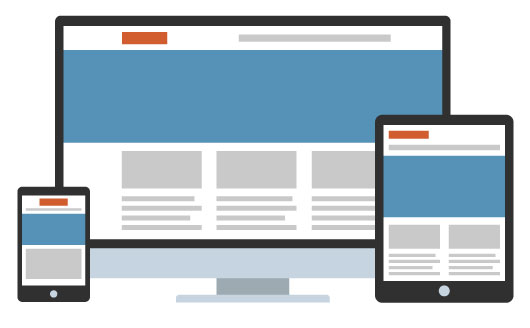 lead focused WEBSITE DESIGN
As we all know, the web has evolved far beyond desktop browsers. Websites must be responsive in order to adapt seamlessly to any screen size. Own The Open Road Marketing's responsive websites are designed to be compatible with mobile devices, tablets, laptop and desktop browsers. Your site will look like it was built for any device.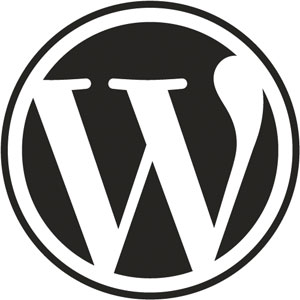 WORDPRESS speed
Different keywords convert, well, differently. That is why it is critical that bids are constantly adjusted on all the search engines to insure the right placement at the right time. Time of day, keyword conversion rate, click thru rate, these all impact your ROI. We adjust bids daily based on factors that drive business, insuring maximum ROI.
Make Your Website work for you!
Your website is one of the first impressions someone encounters before they walk on your lot.

Make sure that first impression counts

!