Race fans all over the country are becoming addicted to a fun filled experience for the entire family, Race Car Camping! It's the ultimate racing experience.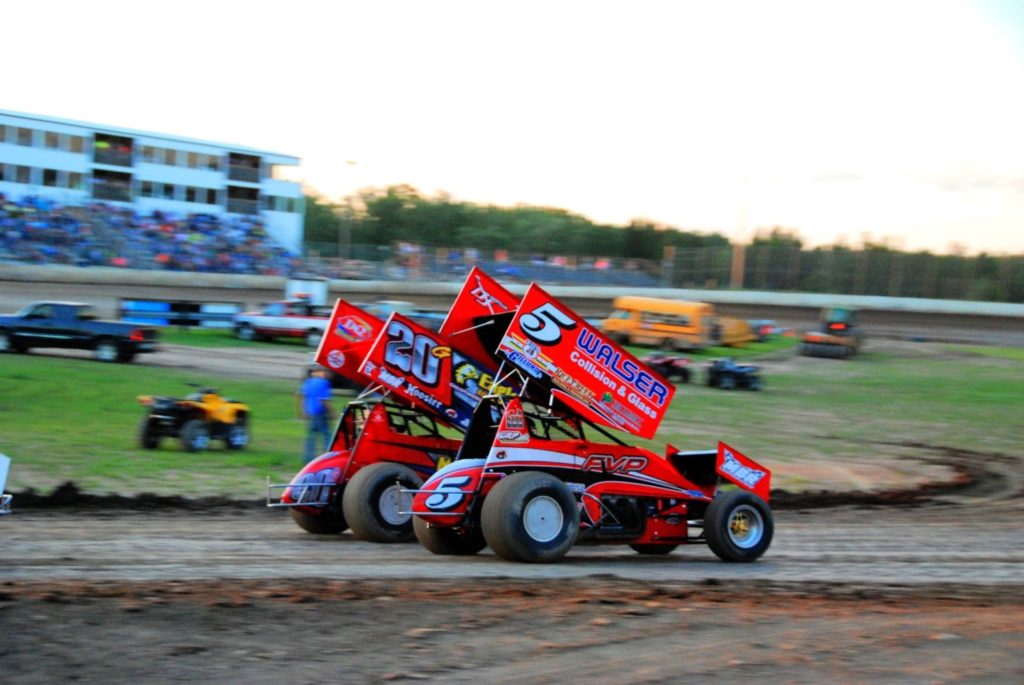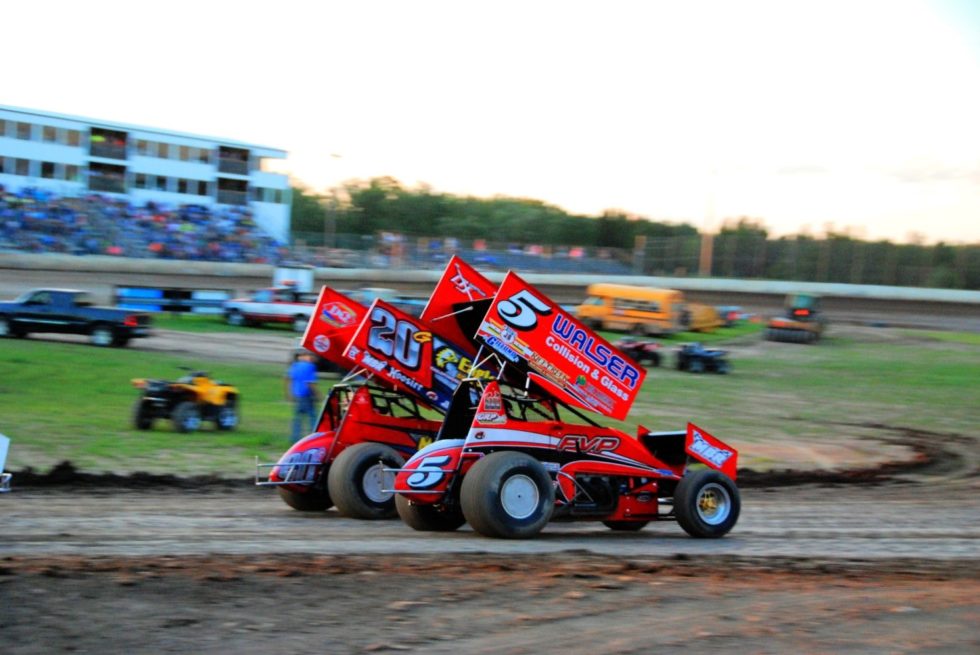 You can often camp at sites with hookups overlooking the track where you can watch the races from your RV. Almost all raceways have boondocking areas for FREE!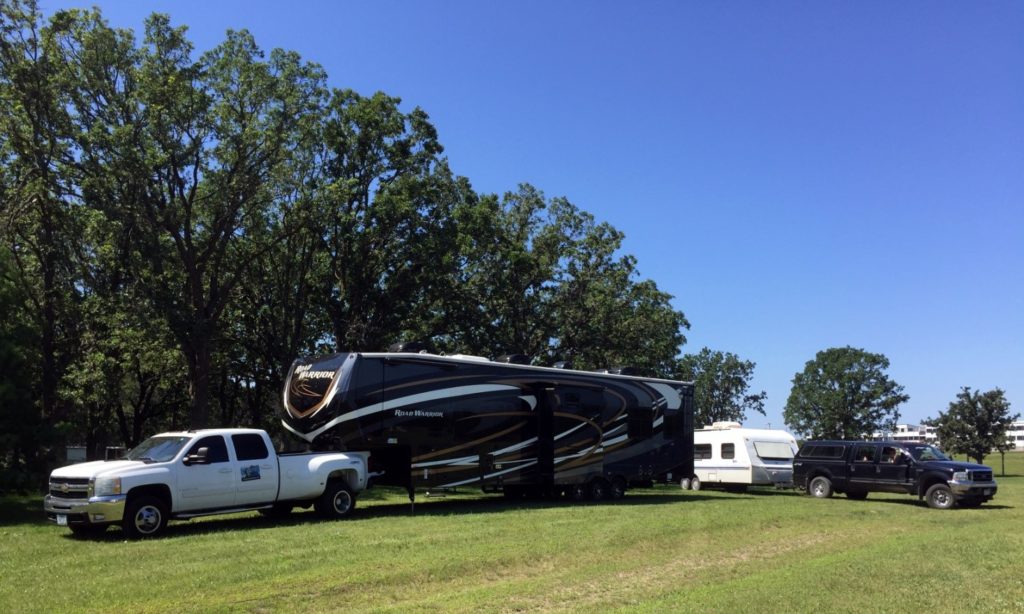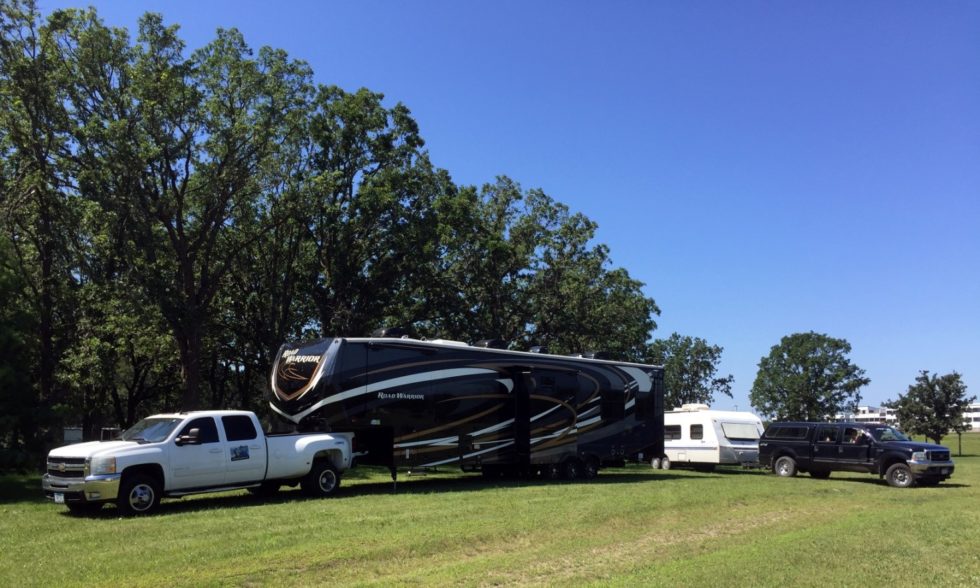 Nascar race fans go big and often RVers make large vacations out of a visit to the races. Local racetracks are fantastic and inexpensive ways to enjoy the benefits of camping while watching the races.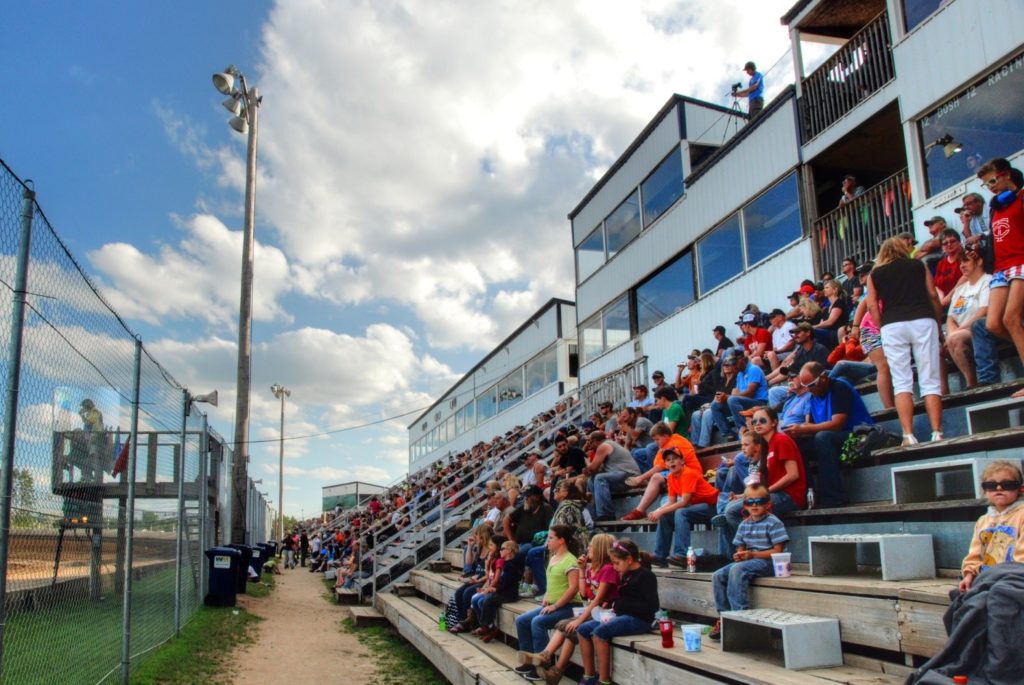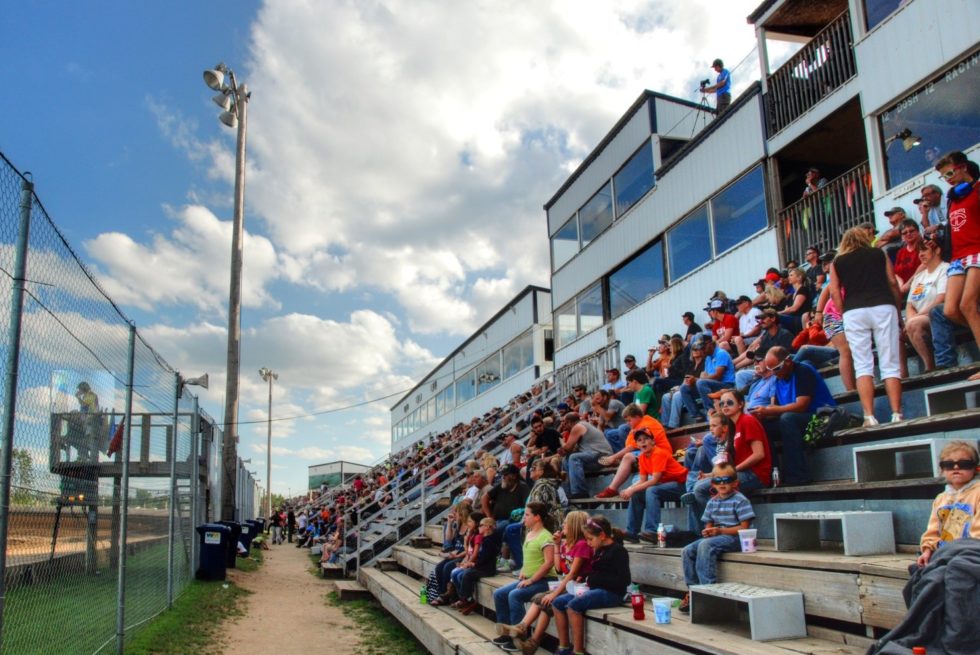 RV Decks and Toy Haulers have become popular ways to tailgate. No more packing up coolers or using the porta-potty. All of your amenities are right there in your RV.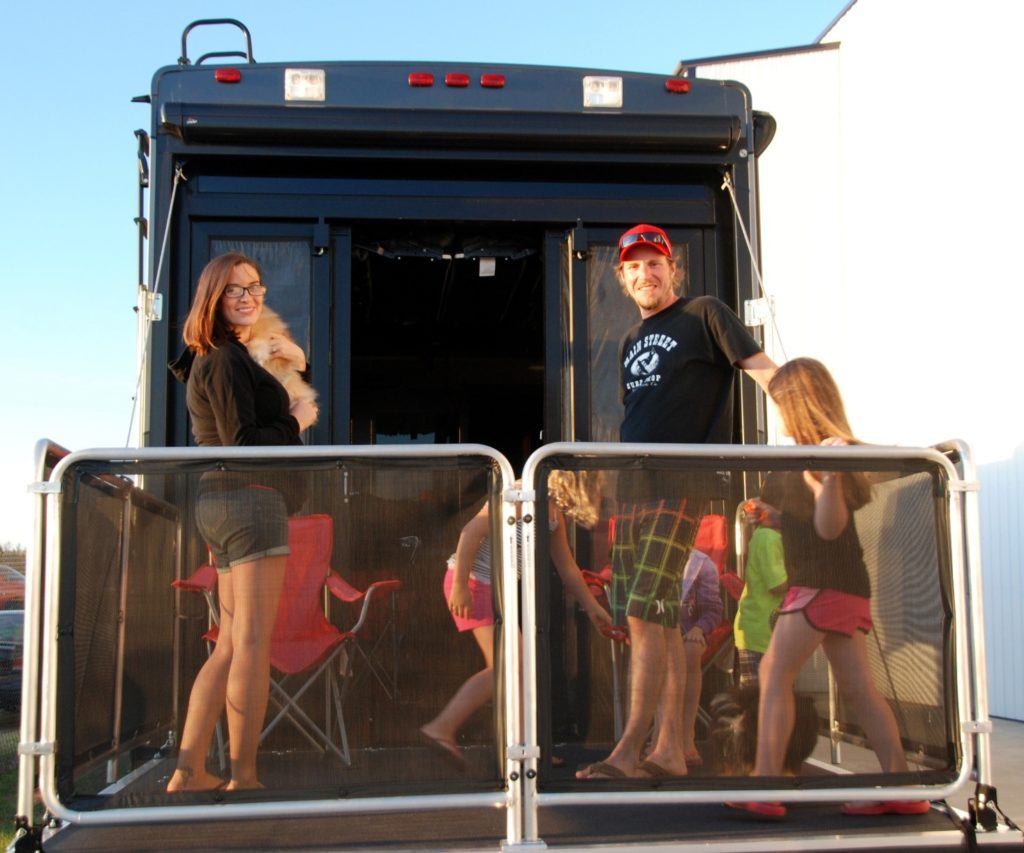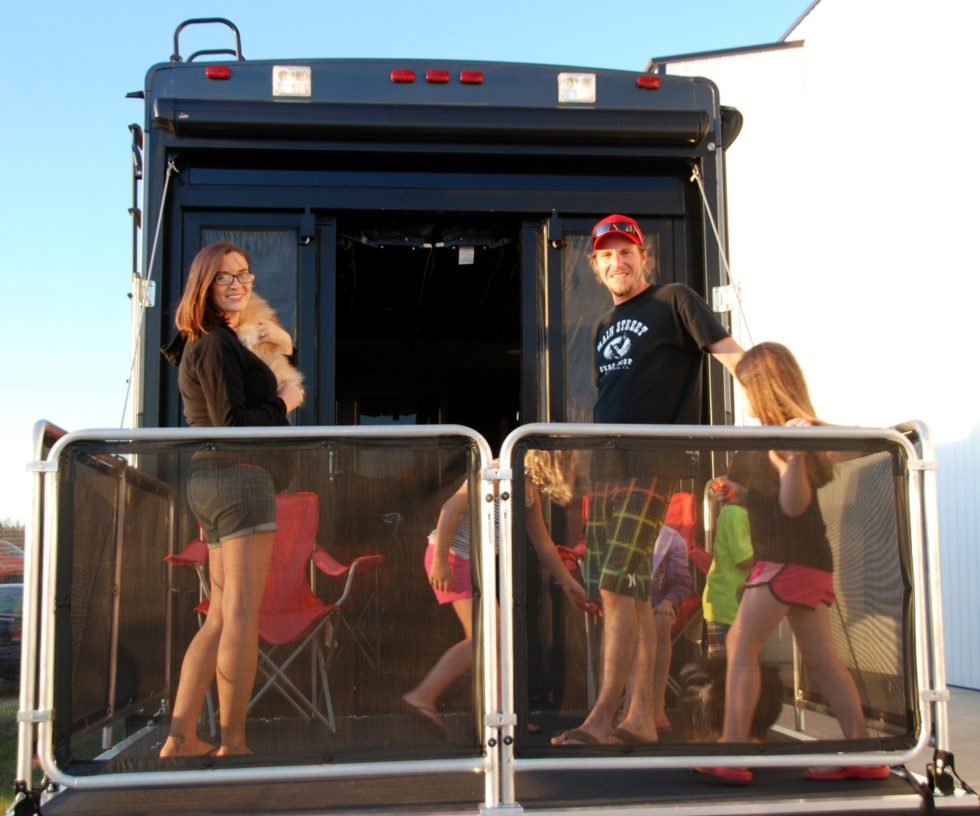 If you're lucky, you'll have racers stop by and visit the RV.
To have an even better experience you can upgrade to a pit pass which allows you to meet the racers, the crew and get up and close to the actual race cars.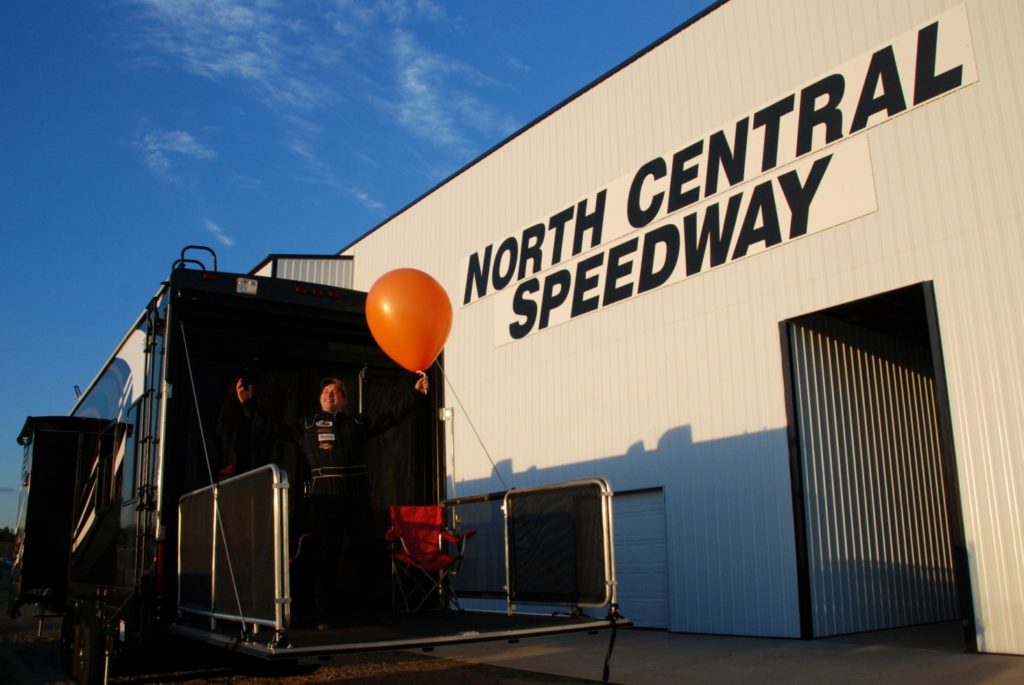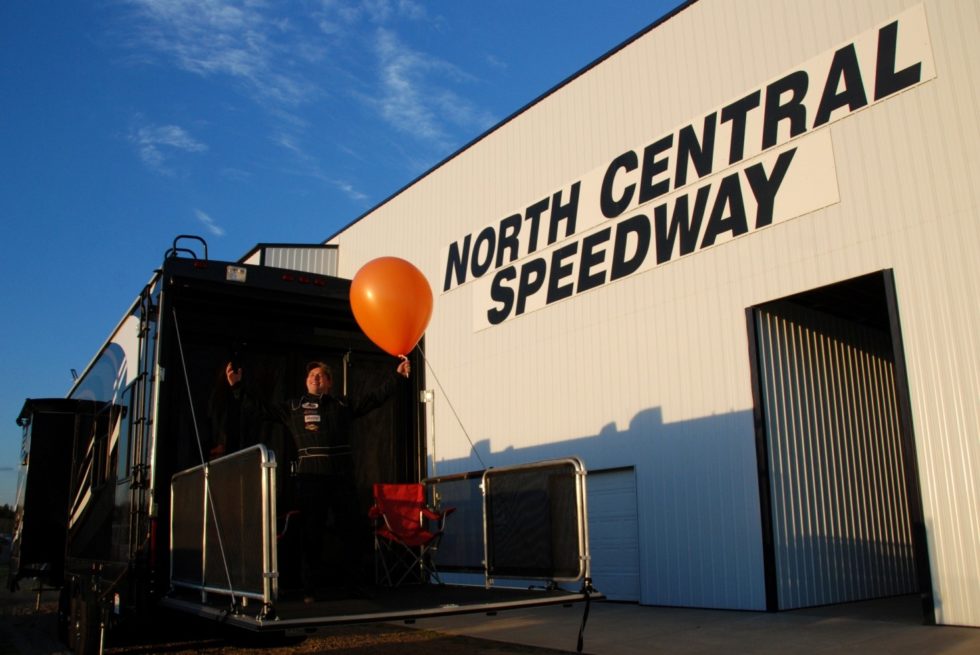 The type of racing isn't important. It's the memories you share with friends and family. But if you're an avid race fan you might choose paved track racing or a dirt track depending on your preferences. The type of car varies a lot also. Sprint cars are exciting to watch because of their incredible speeds in short distances.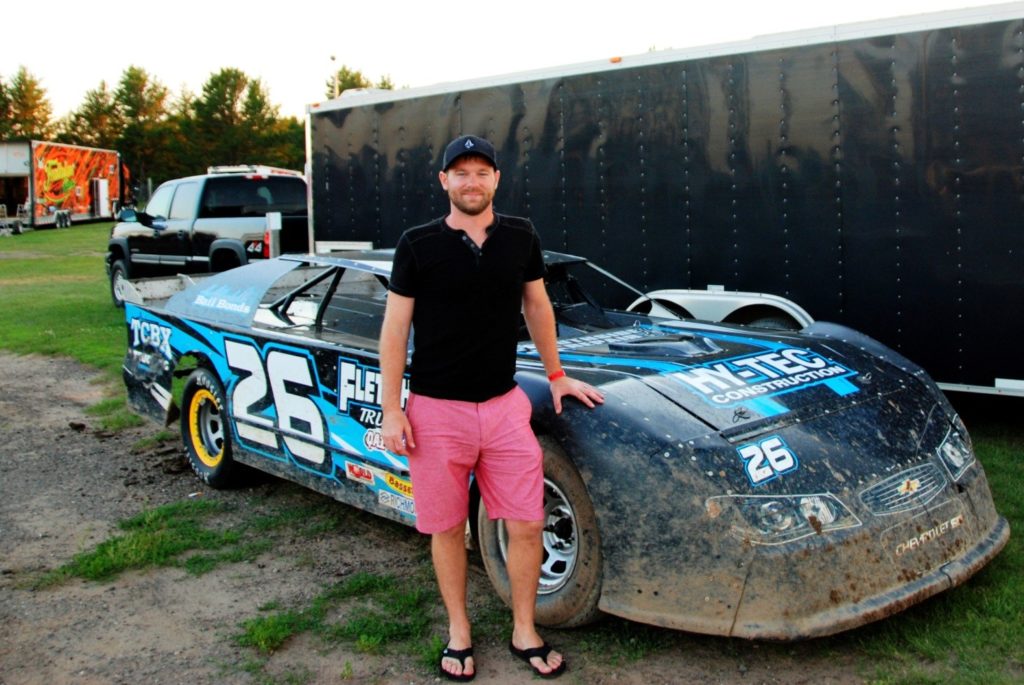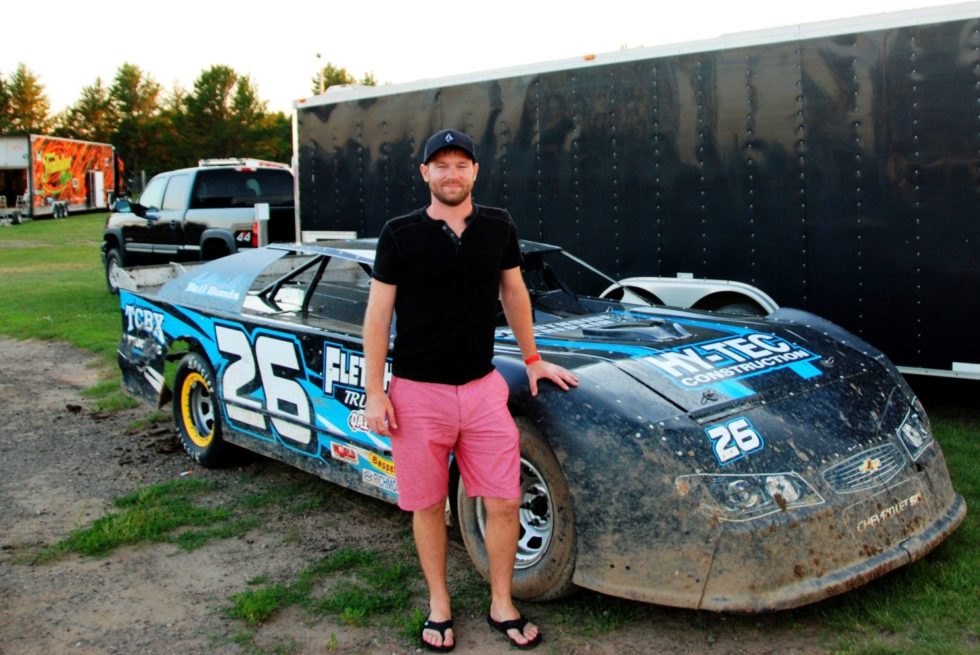 Most raceways have lots of things to entertain the kids in addition to the races.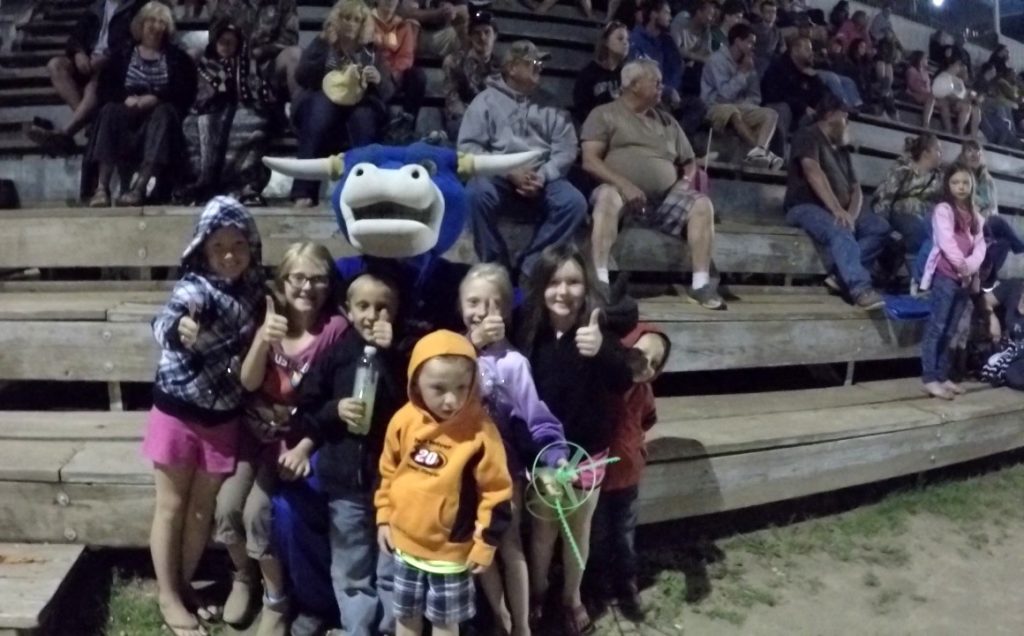 There's nothing holding you back from an incredible race car camping adventure…unless of course you don't have an RV, in which case check out our online inventory and give us a call with any questions you may have.