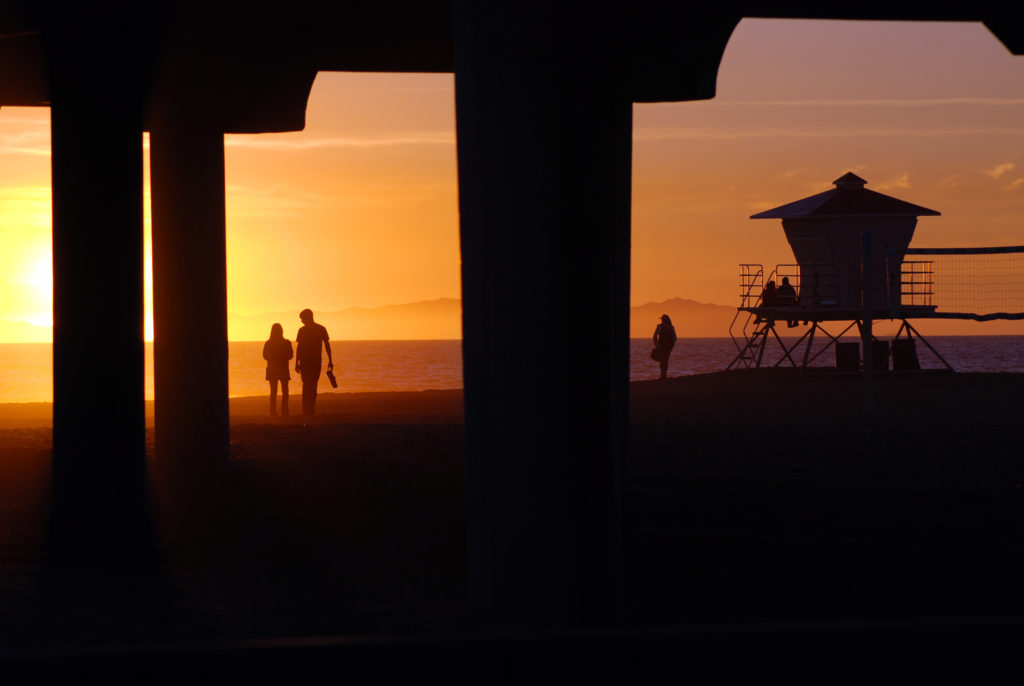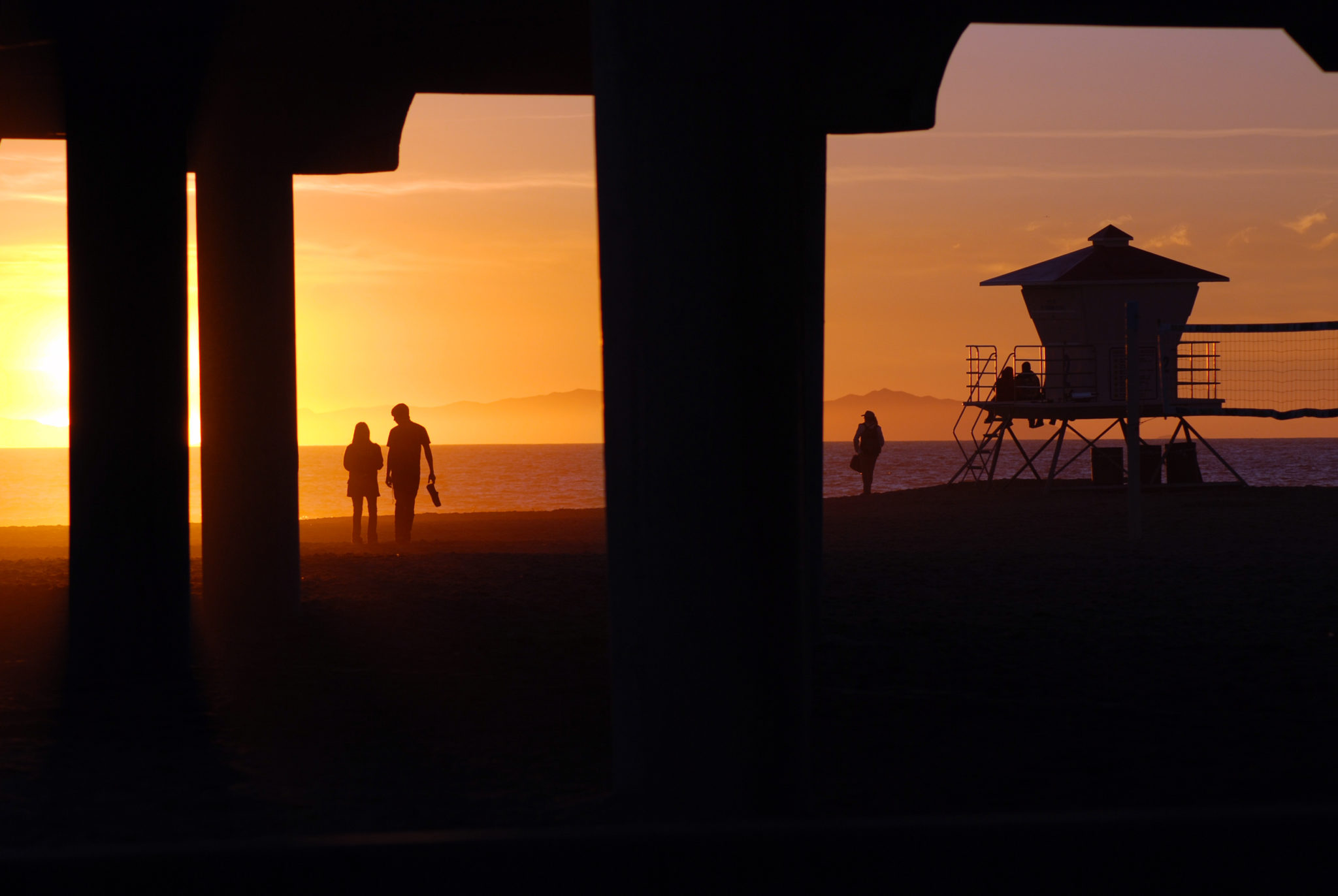 Ah Southern California, beautiful and sunny pretty much year round. And where does everyone want to go when they get there? The beach of course! Beside the many State and Municipal Beaches that you will find available for RV camping, there are actually many privately owned RV parks as well. Here are a few to pique your interest.
Campland on Mission Bay – San Diego
This place has everything! From a marina and market to pool and hot tub, plus everything you would expect from a nearby beach community, everything you could want or need is here, including parks and of course the beach itself. Conveniently close to Sea World and the San Diego Zoo at Balboa Park.
Paradise by the Sea – Oceanside
Right next to Buccaneer Park and Beach, which includes playground equipment, picnic areas, and even a beach cafe. Take a surfing lesson, walk to Oceanside Pier, or fish from the harbor. There is plenty to see and do in this little beachside community.
Conveniently close to Corral State Beach, Malibu Beach RV Park is a beautiful and secluded park just along world famous Highway 1. Take in the rustic beauty of this unobstructed oceanside view. Onsite showers, laundry and convenience store give you every amenity you might need outside of your own RV.
Just 20 minutes from Downtown Santa Barbara and surrounded by the gorgeous Los Padres National Forest, Ocean Mesa has all of the conveniences of a modern RV park. Heated pool and spa, laundry facilities, and convenience store on site. Ocean Mesa even offers on site massage and body work!
The lush 14 acres is just off of the 101, offering everything from poolside yurts to playgrounds and game room with billiards. A scenic 15 minute bike ride brings you to the Ventura Beach Pier, or take the complimentary shuttle to downtown Ventura. Don't miss the complimentary Sunday Pancake Breakfast!