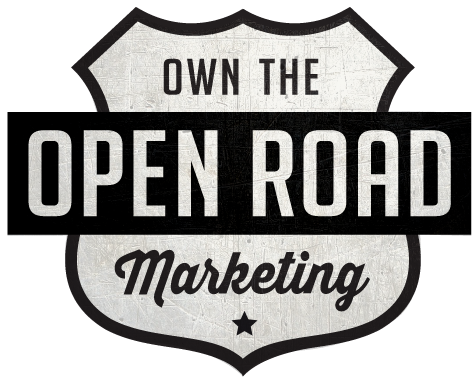 We keep pace with the ever-changing media landscape. Our pioneering approach is about focusing on your specific goals, then creating a strategy that covers every channel. This means a higher return, fewer dollars, and more media impact across the board.
We understand the seasonal ebs and flows of Dealership sales and operations, that's why our dedicated team creates monthly, quarterly and annual campaign strategies combining video, graphic design and state of the art tech to keep you busy when your competitors aren't.
Our location based marketing product is the most precise and skillful solution on the market. Our advanced behavior-driven technology allows you to pinpoint your consumers' location with ads better than ever before.
Our talented team will create online strategies to make your website work for you. We not only create professional, user friendly, responsive websites, but we will develop a strategy to help your site rank well, convert well, and drive business.
Our AdWords management team has 15+ years of experience in Google PPC. We know how to get the best ROI for the least amount of money. You will have constant interaction with our small team to ensure you are getting the most our of your investment. No annual contracts.
Our unique display advertising approach ensures you to reach the proper audience, with the proper ad, at the proper time and on the right device. We build your campaign from the ground up for the best ROI.
Target YOUR Potential Customer. Targeting your ads towards a specific demographic allows you to limit wasted advertising dollars and have more return on your investment.
We will fully understand your needs and position in the market and build an online strategy to fulfill those needs. We will continue to engage you and review product performance. We won't ask for a long term contract, but instead earn your business every month through positive results.
Geo-Fencing
Directory Syndication
Site Retargeting
Email Marketing
Display Advertising
Social Media Management
Facebook Advertising
Reputation Management
Chat
Social Retargeting
Direct Mail
Design Work
Website Audits
Website Development
In House Training